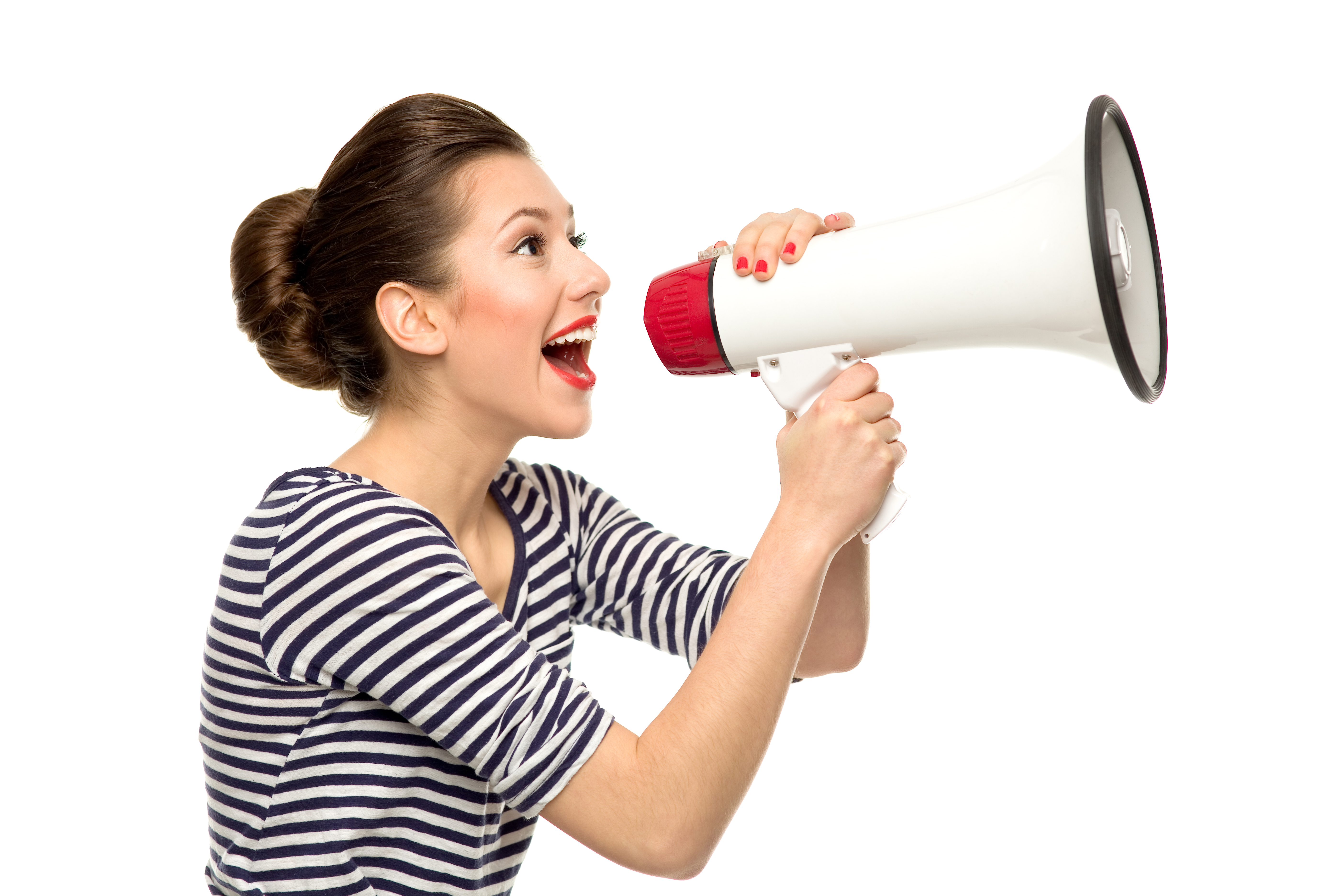 Become a Champion
Help us spread the news
Based on overwhelming demand, we've created a new Champions Program to help you raise awareness of your cause while also spreading the good news about our drug-free pain management solutions.

At the end of each year of monthly outreach by social media or email to your followers, we will donate in your name to your favorite cause. We may even feature you in an upcoming Pain Care Labs advertisement, newsletter or social post of our own!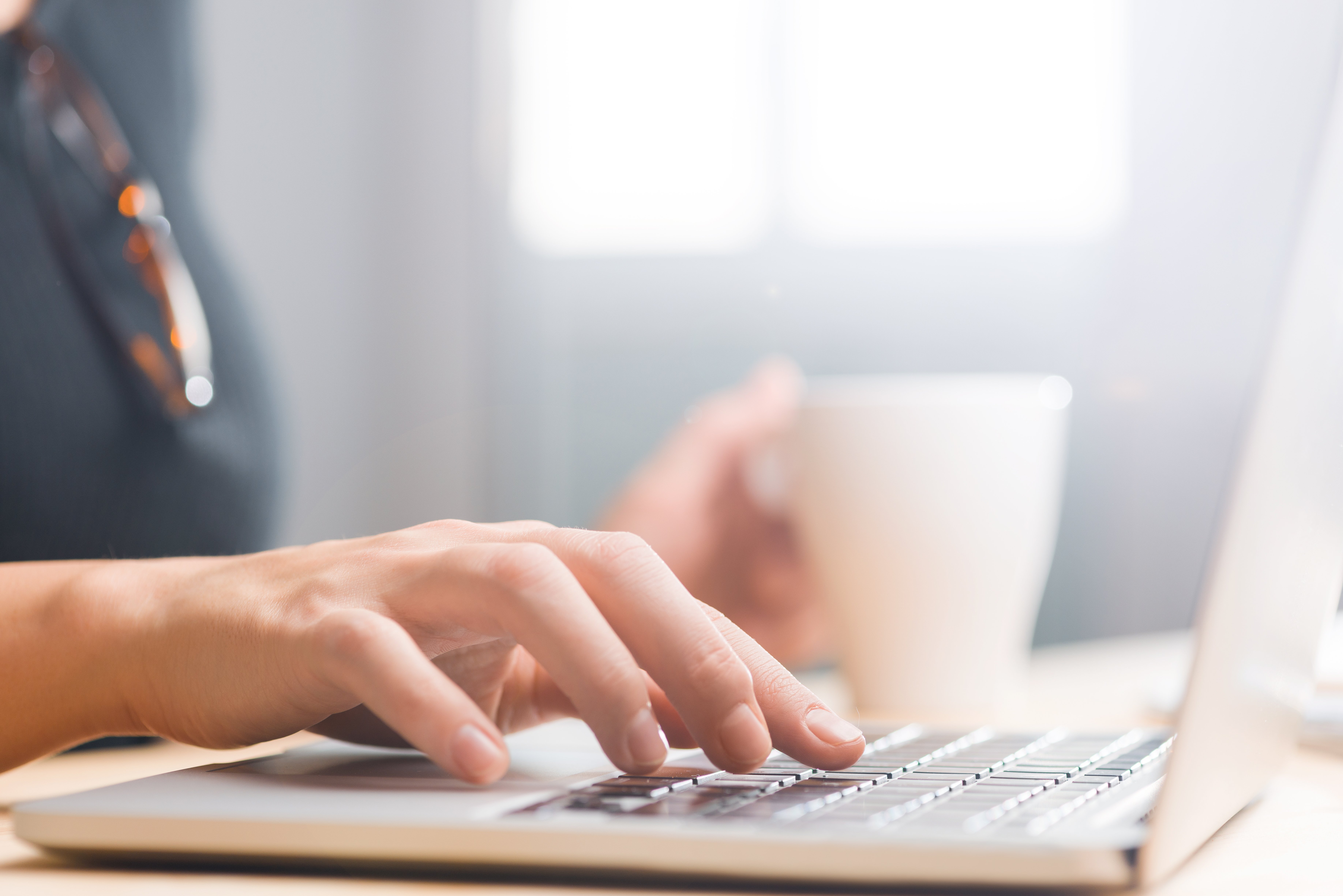 It's Simple
Fill out the application form.
Respond to the formal invitation we email you upon reviewing your application.
Agree to the terms and start posting!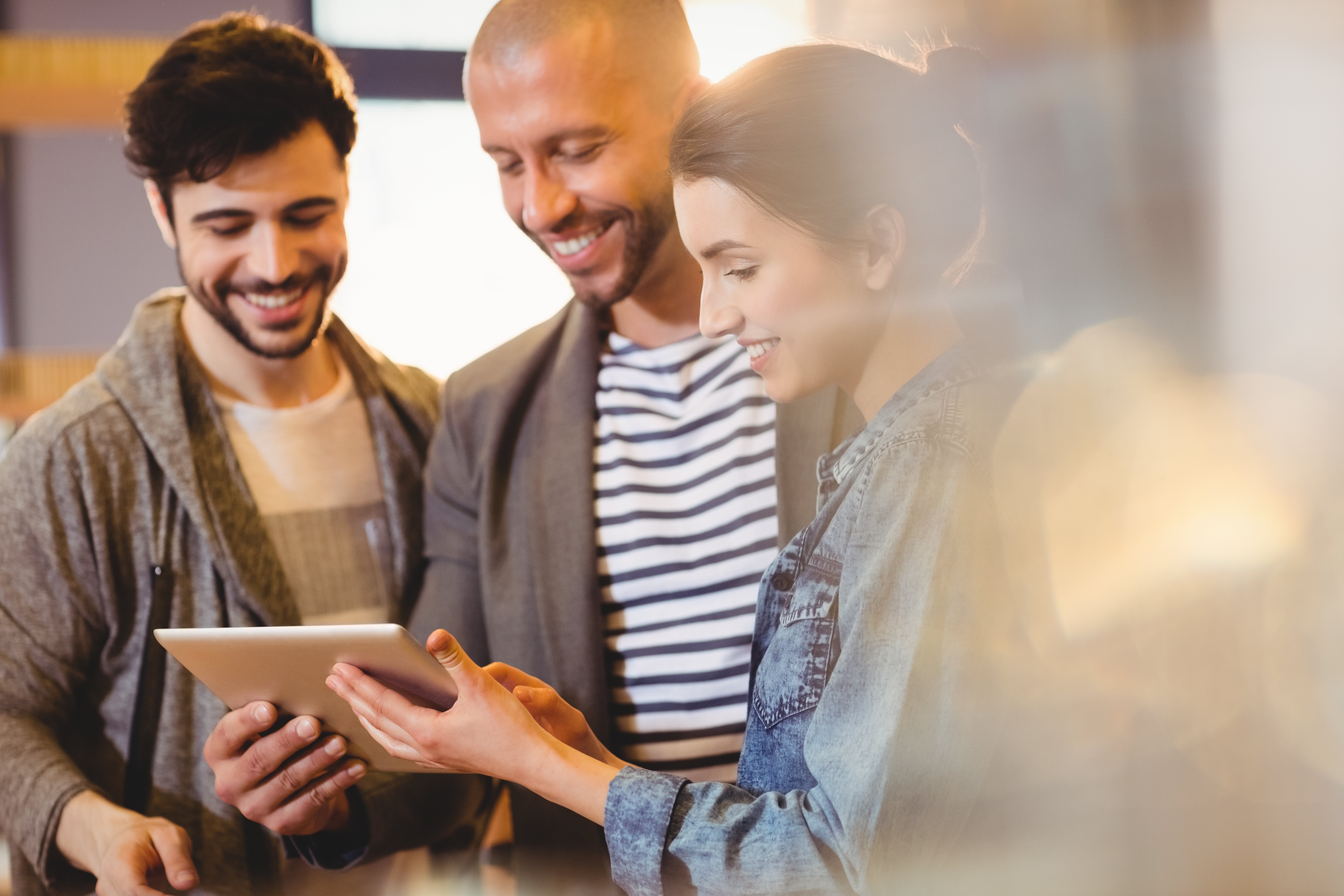 It's Fun
Post a personal experience or send a communication each month.
We'll share, repost and comment on your content.
Raise awareness for your cause!